DSI Community "Work" Presents DSI-funded Research Projects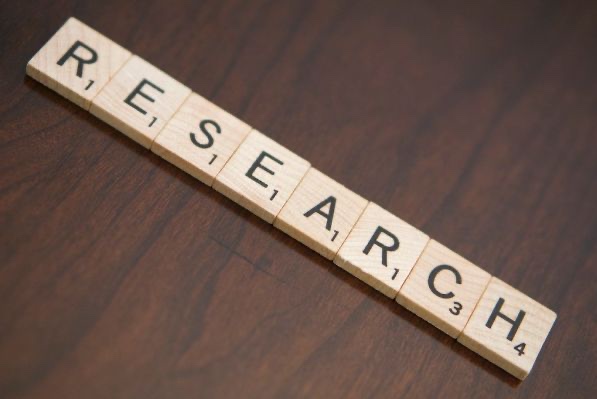 16. June 2023
In June 2023, the DSI Community "Work" presented initial results from the first two projects that were seed funded by the Digital Society Initiative.
The first project, "A global survey of the future of work", involved the community researchers
Georg Bauer, Florence Bernays, Kang Leng Ho, Lauren Howe, Jochen Menges, and Philipp Kerksieck.
The researchers explored how over 18,000 adults across the globe in 35 different countries react to the changing world of work, including their beliefs about the skills needed in the future of work, their anticipation of job crafting in the future of work, and what emotions they want to feel at work.
Results from these projects have already been presented at conferences, including the 21st Congress of the European Association for Work and Organizational Psychology, which took place at the end of May in Katowice, Poland.
_____
The second project, "Emotions are welcome – an intervention study to foster the application of emotion skills during teamwork" involved the community researchers
Thomas Fritz, Vera Hampel, Lauren Howe, Jochen Menges, and Roy Rutishauser.
The researchers delivered a digital nudge to support the use of emotional intelligence in class as students completed group projects for a challenging software development course.
_____
We wish the researchers the best of luck in writing up these exciting findings for publication!